MIS Reporting | Dashboard | Analytics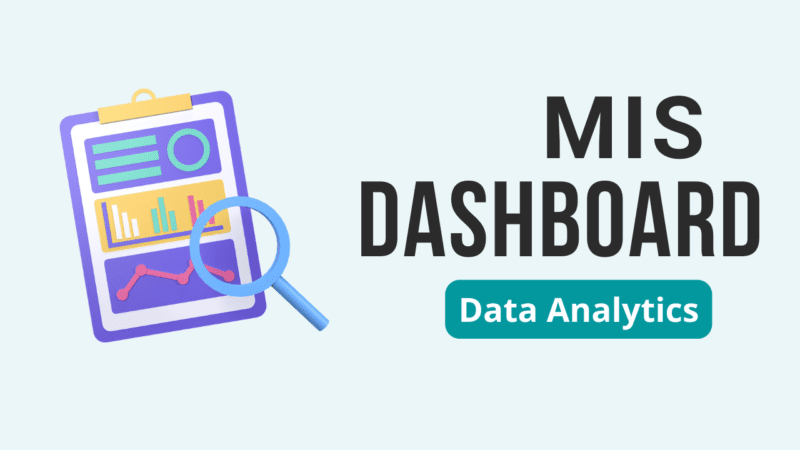 Analysis of your Business performance by MIS Reporting with attractive Dashboards & Charts.
MIS stands for the Management Information System, which is used by most organizations to visualize data for better decision making. It provides a view of daily activities to evaluate business processes, discovers problems, and make decisions.
We collect the raw data scattered in different Accounting & Management systems, in departments like Accounts/Finance, Human resources, Operations, Marketing, and so on.
Then, we combine this data in Excel and clean up the data to filter the information that is required for particular MIS reports.
Next, we link the data to the MIS template which includes attractive Dashboards and other Visual Charts for Analysis.
We check the report if the numbers are following the trend and serve you the final result.